Packing List Requirements - Updated 6/01/2017
Udates! 6/7/16
1. For the 4th of July parade in Washington DC which is our Ratha Yatra, we are asking girls to pack an outfit that is Red, White, and/or Blue. They could be solid colors, mixed combinations, etc. It should be festive and fun.
2. All girls must bring a gamsha this year. If you do not have a gamsha instead of a towel, we will have some available for sale. If you live locally, the Alachua temple store has them.
3. Cell phones - girls may not have cell phones with them on the tour. If a girl is traveling her with a cell phone, we can collect it and hold it for her until the tour is over.
4. We will be going to Maine this year and with these northern altitudes comes colder weather. Please make sure you pack a warm sweatshirt. Also, when we go whale watching, they recommend packing a hat and gloves.
5. Finally, please make sure that your water bottle can hang by either a carabiner hook or a strap.
Since this is a tour with many participants without much luggage space, we encourage everyone to take on the challenge of packing lightly. Each girl should be able to carry ALL of her own belongings in one go. The following is a packing list of what they should bring and also a list of what will be provided.
Each Kishori will bring: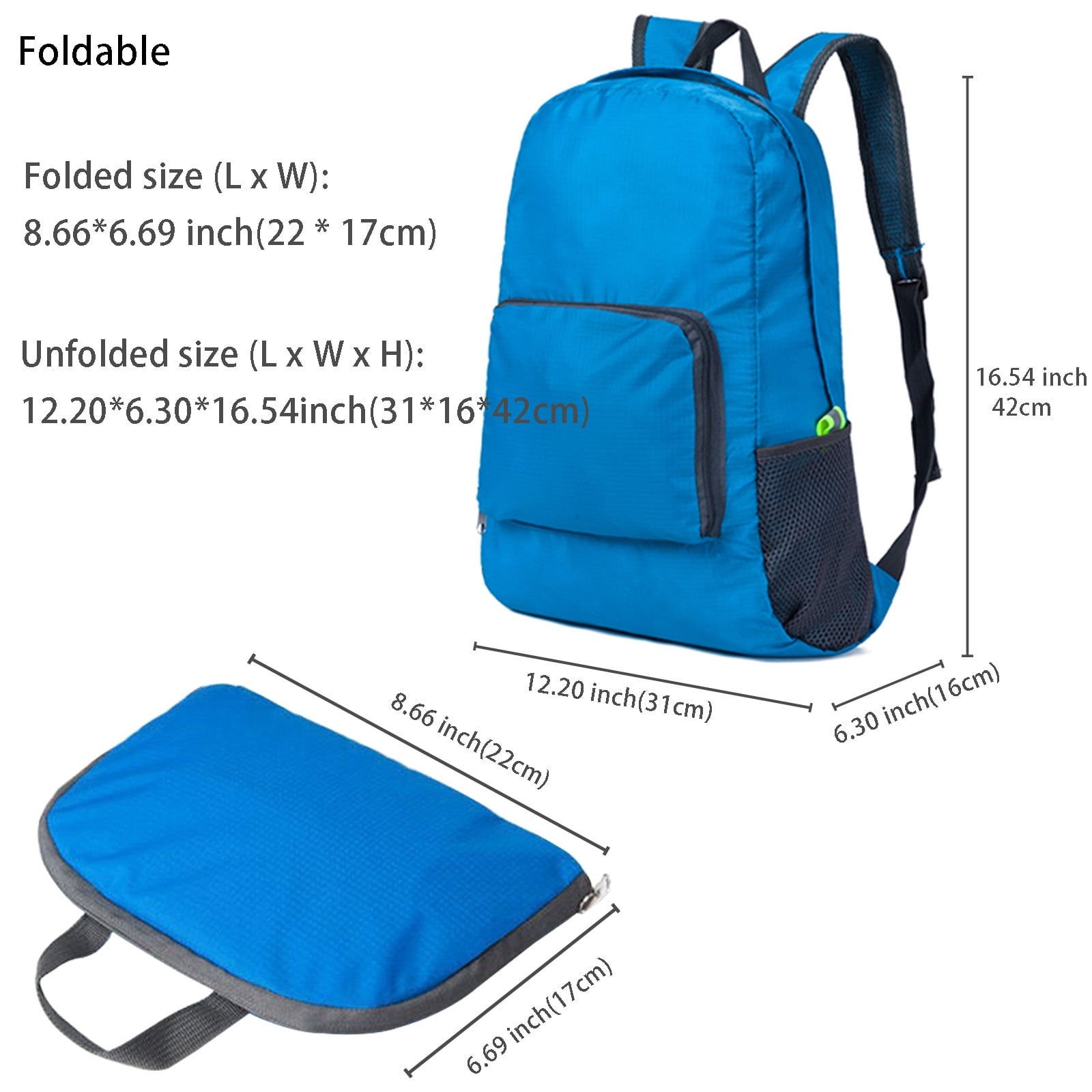 1 Duffel bag : 24 inch maximum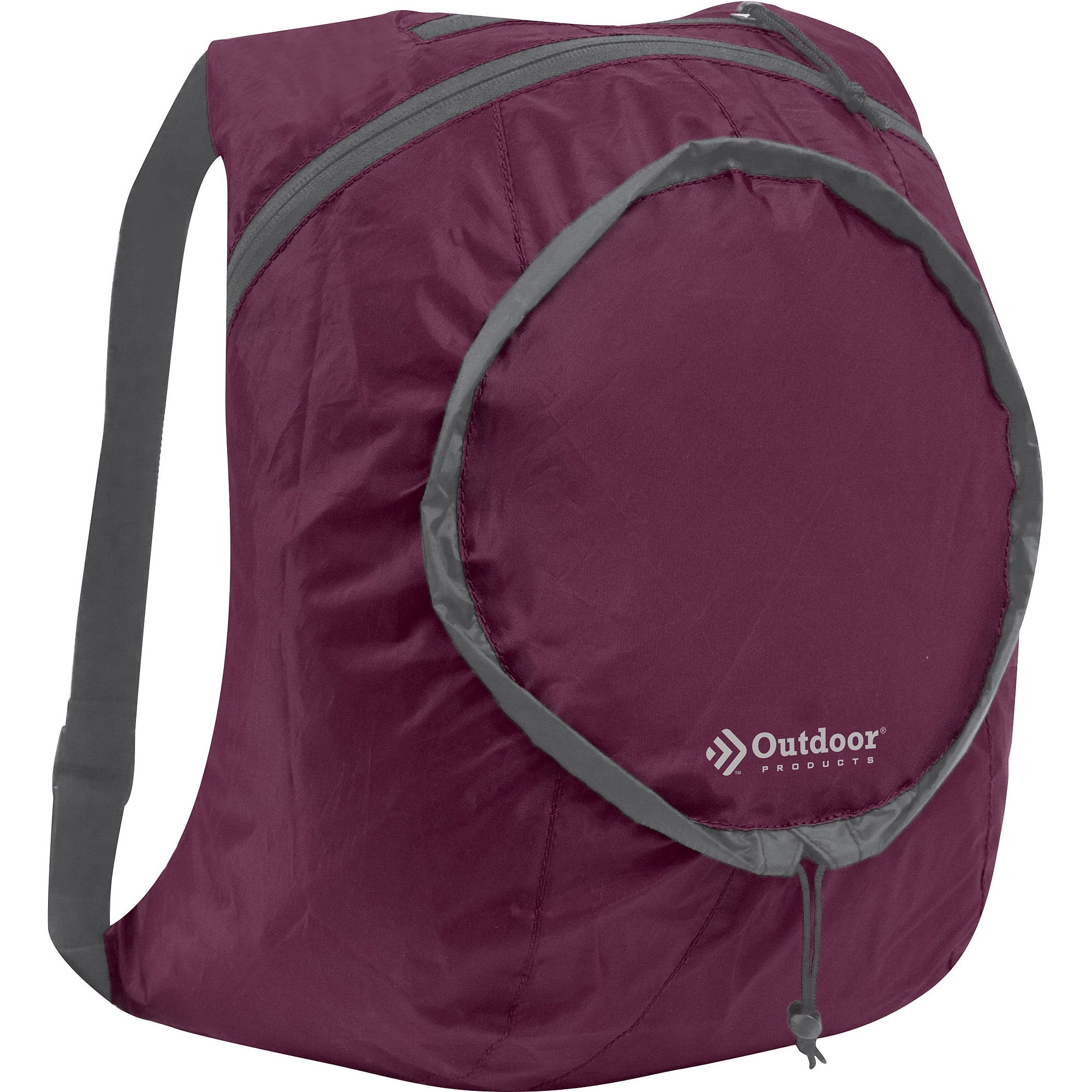 1 Small Lightweight Backpack for Ratha Yatras, hiking, and day trips in the city (straps instead of strings)
Ex. https://www.walmart.com/ip/Outdoor-Products-Packable-Day-Pack/26700608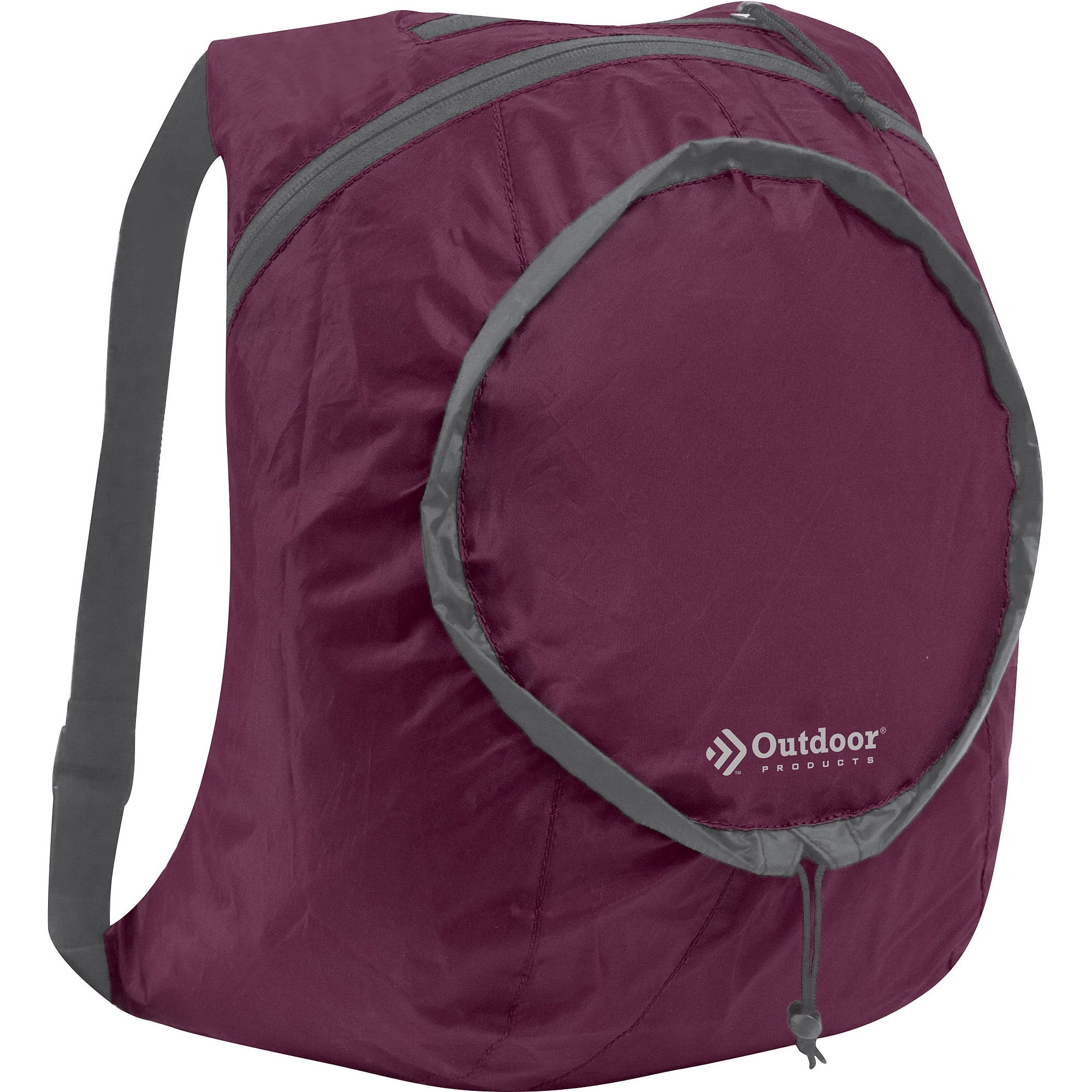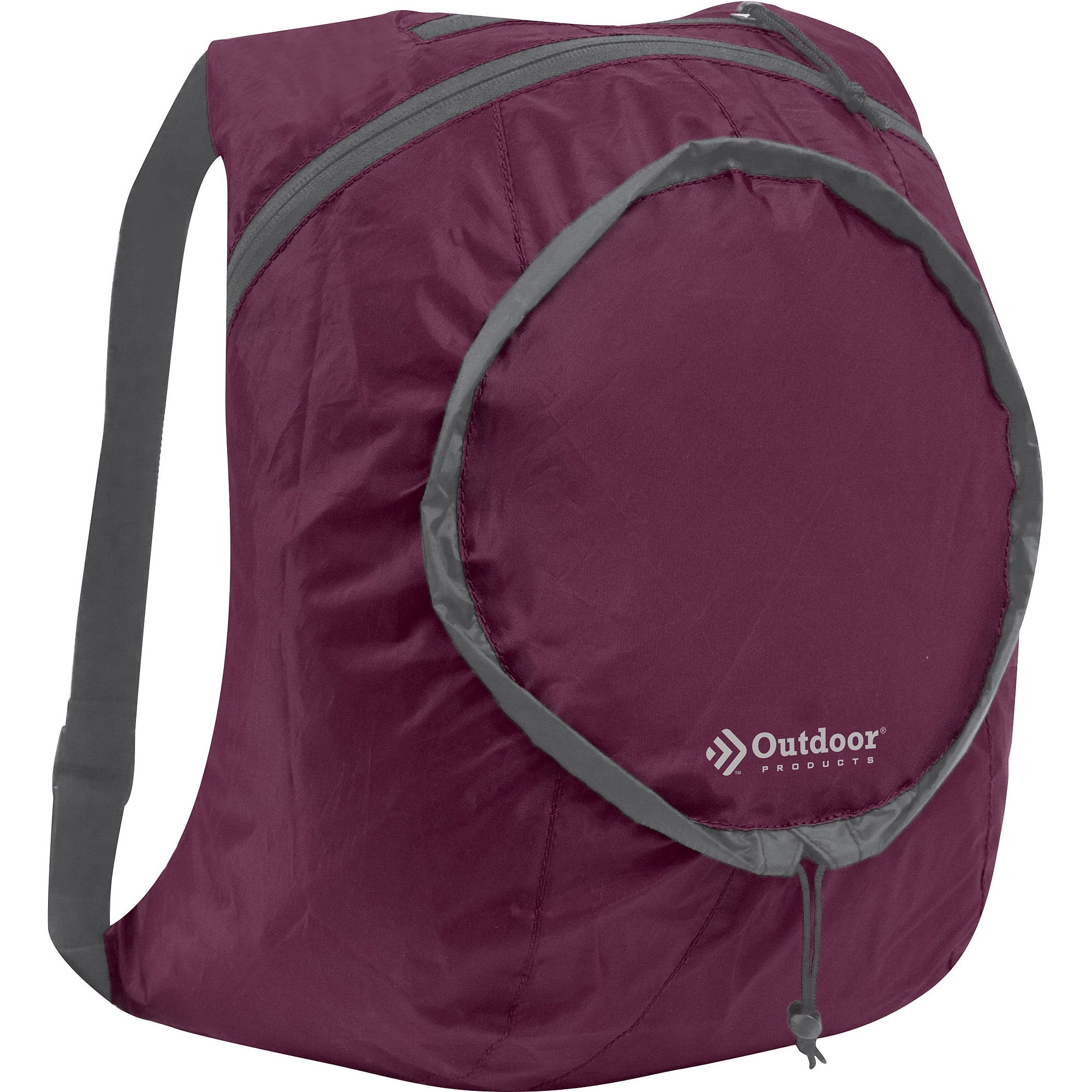 OR https://www.walmart.com/ip/EEEKit-Lightweight-Packable-Foldable-Waterproof-Travel-Backpack-Daypack-Shoulder-Bags-Blue/180090723
1 Laundry bag with zipper or drawstring closure
Bedding : Sleeping bag (should roll as small as possible), pillow, and a twin size sheet. (Our bus has very comfortable foam mats.)
Packing list
Everything should fit in the duffel bag. Daypack bags and Suchi kits will remain on the bus. Duffel bags are stored underneath. Sleeping bag and pillow are separate. Pajamas should be stored with pillow in the pillow case. This is a Vaishnavi tour. Please pack accordingly.
We will be doing laundry weekly on the tour.
1 sari, petticoat and choli (we will help put on saris)

4 sets of devotional clothing (gopi skirts, anarkolis, and/ or punjabi suits. Leggings cannot be worn as punjabi pants)

1 red/white/blue outfit for 4th of July Ratha Yatra

2 pairs of pants- 1 jean / 1 lighter (leggings cannot be worn as pants unless a tunic style shirt is worn with them)

4 pairs of shorts or capris (no short shorts, shorts must extend past one's fingertips)

1 pair of basketball sports shorts

6 shirts (no spaghetti straps or midriff shirts, tanktops must be 3 fingerwidths wide or more)
1 pair of pajamas (no short shorts or spaghetti strap tops)
1 bathing suit (a one piece w/ shorts or a tankini w/ shorts, no bikinis)
1 gamcha (towels are large and take too long to dry)
8 days of underwear / undergarments
3 pairs of socks

1 sweatshirt with hood

Hat and gloves (for whale watching in Maine)

Waterbottle - must hang with a hook or have a strap

1 pair of comfortable sandals or flip flops
1 pair of tennis shoes

1 emergency 99c raincoat
1 flashlight or headlamp
camera and necessary accessories (if desired)
For eating: 1 bowl/plate, a spoon, cup and water bottle

japa beads and bead bag

Required for the performance: 1 pair of black leggings and 1 plain black t-shirt (if you would prefer your child use their own black eye liner, please label and pack it with their performance clothes)
Suchi Kit
All of these contents should fit in one toiletry bag. Please opt for travel size wherever possible.
Toothbrush & Toothpaste
Baby wipes
Deodorant
Shampoo and conditioner
Soap
Hairbrush
Hair ties
Tilak
All jewelry should fit in a sandwich-size baggie.
No make up please! (At festivals, girls 13 years and older may wear tasteful eye make-up)
We will provide: sunblock 45 (bring your own if you need stronger), mosquito repellent, basic first aid, and vitamin C. Please let us know if there is something else you feel may be needed for your daughter that we can provide or if it is more specific, she can bring it for her own personal use. Also any special medical or dietary needs, or allergies should be brought to our attention before the tour.
We will bring a mridanga, harmonium, and kartals. If you play other instruments please bring it in a separate protected carrying case for safe handling. If you are a dancer please bring your bells. You may also only bring one non-devotional book to read, if desired.
Suggested Spending Money: $60 is suggested with an additional $25 for necessities. $100 is our maximum allowable amount with $75 allocated for spending and $25 for necessities. If your child does not need/use her necessities money, it will be returned to you at the trip's end.
Prohibited Items: Music players (we will have plenty of devotional music with us), cell phones (they may use the organizers' phones) and electronic devices such as Gameboys or Kindle readers.